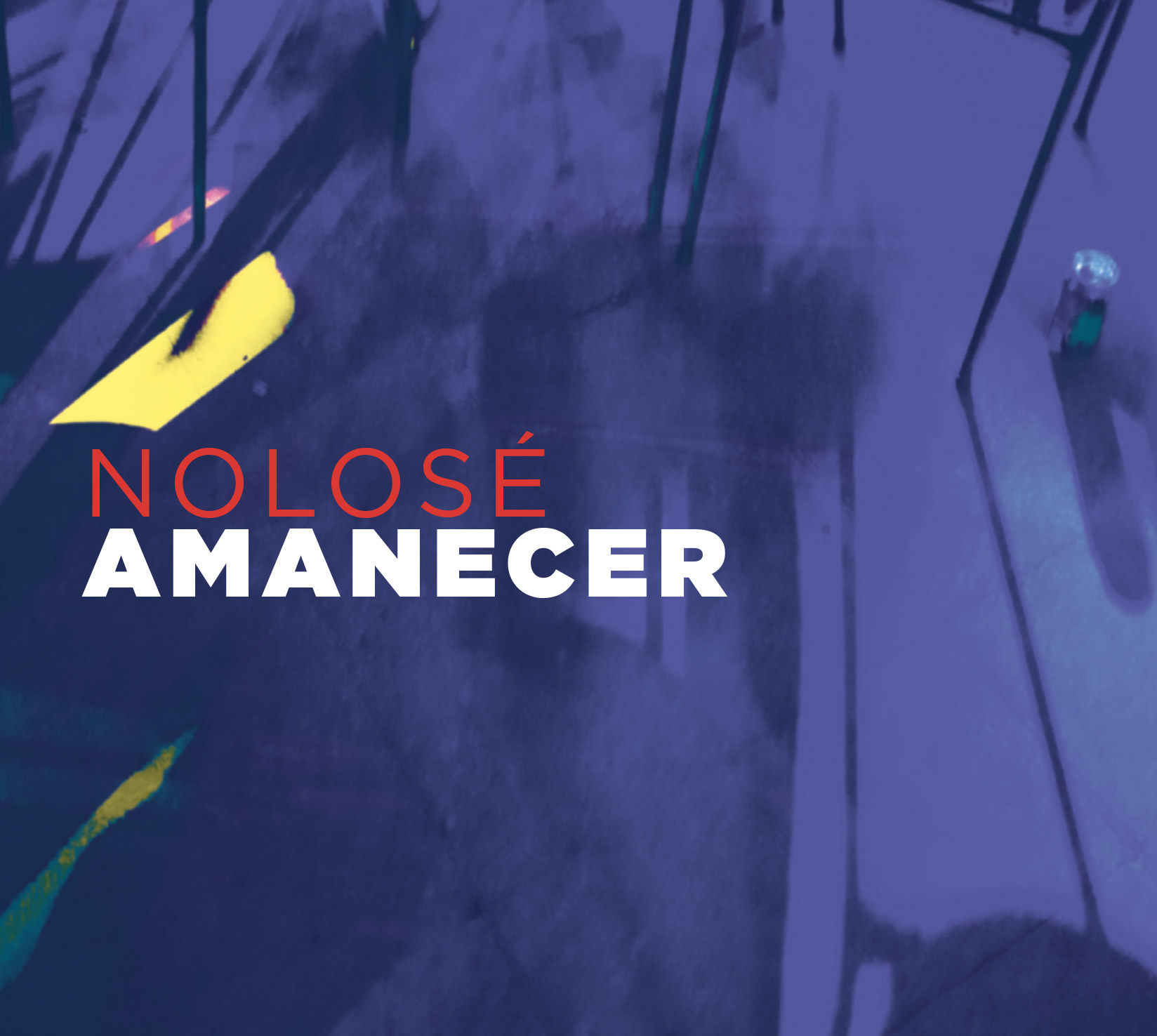 Ay Si Te Gusta Tour (2021-2022)
Nolosé is above all a family. Discover our musicians, the soul of our music, the warmth of our music arrangements.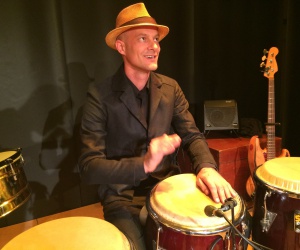 Laurent Cuenoud
Manager, Congas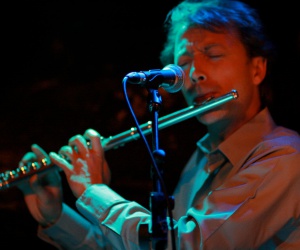 Xavier Paternot
Finance, Flute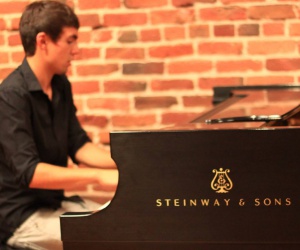 Matthieu Trovato
Artistic Director, Piano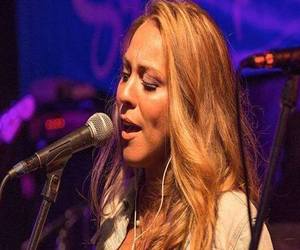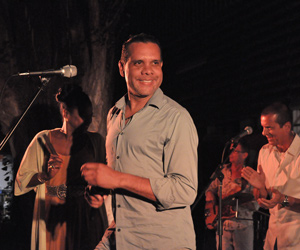 Seeler Subero Sanchez
Voice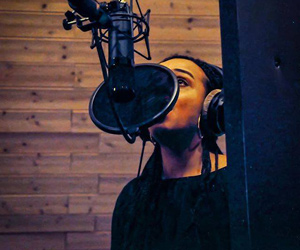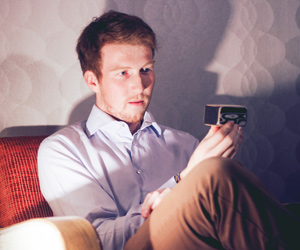 Mathis Pellaux
Drum + Timbales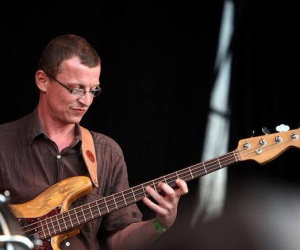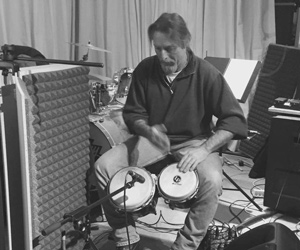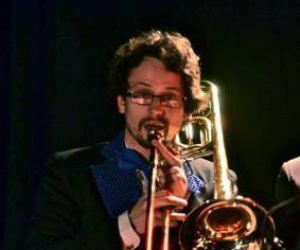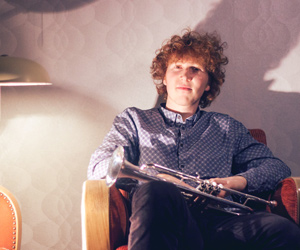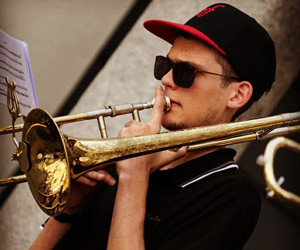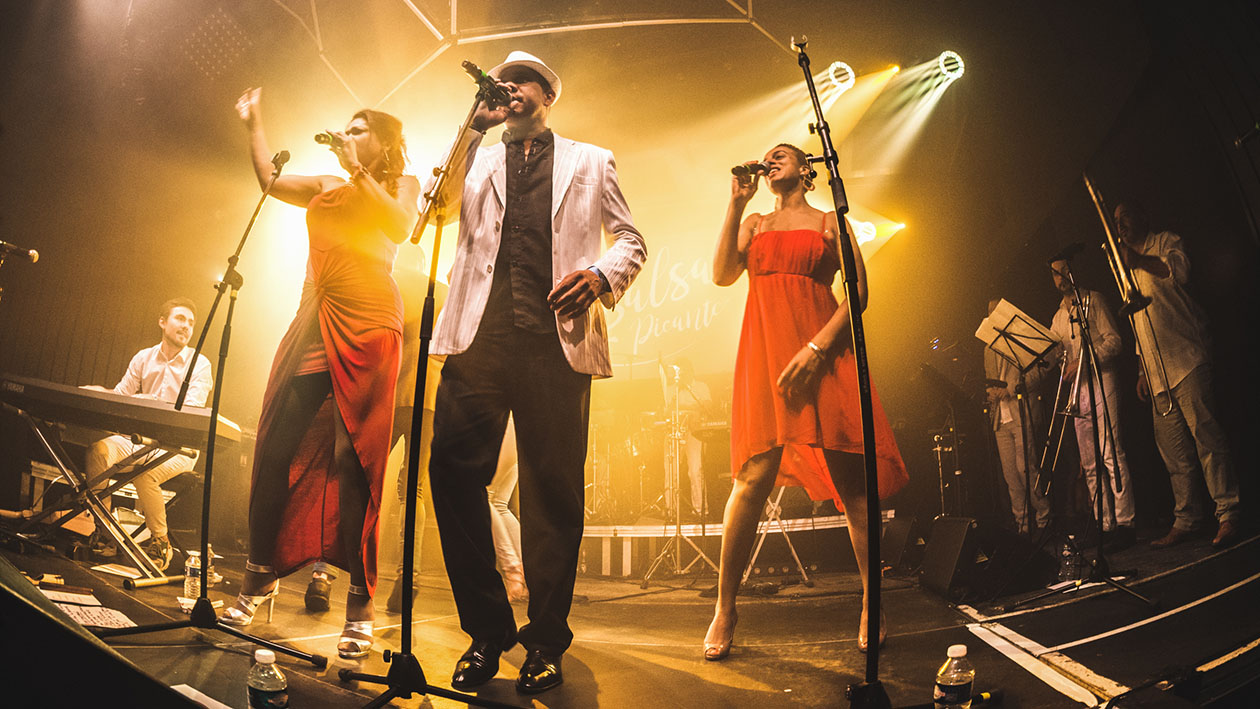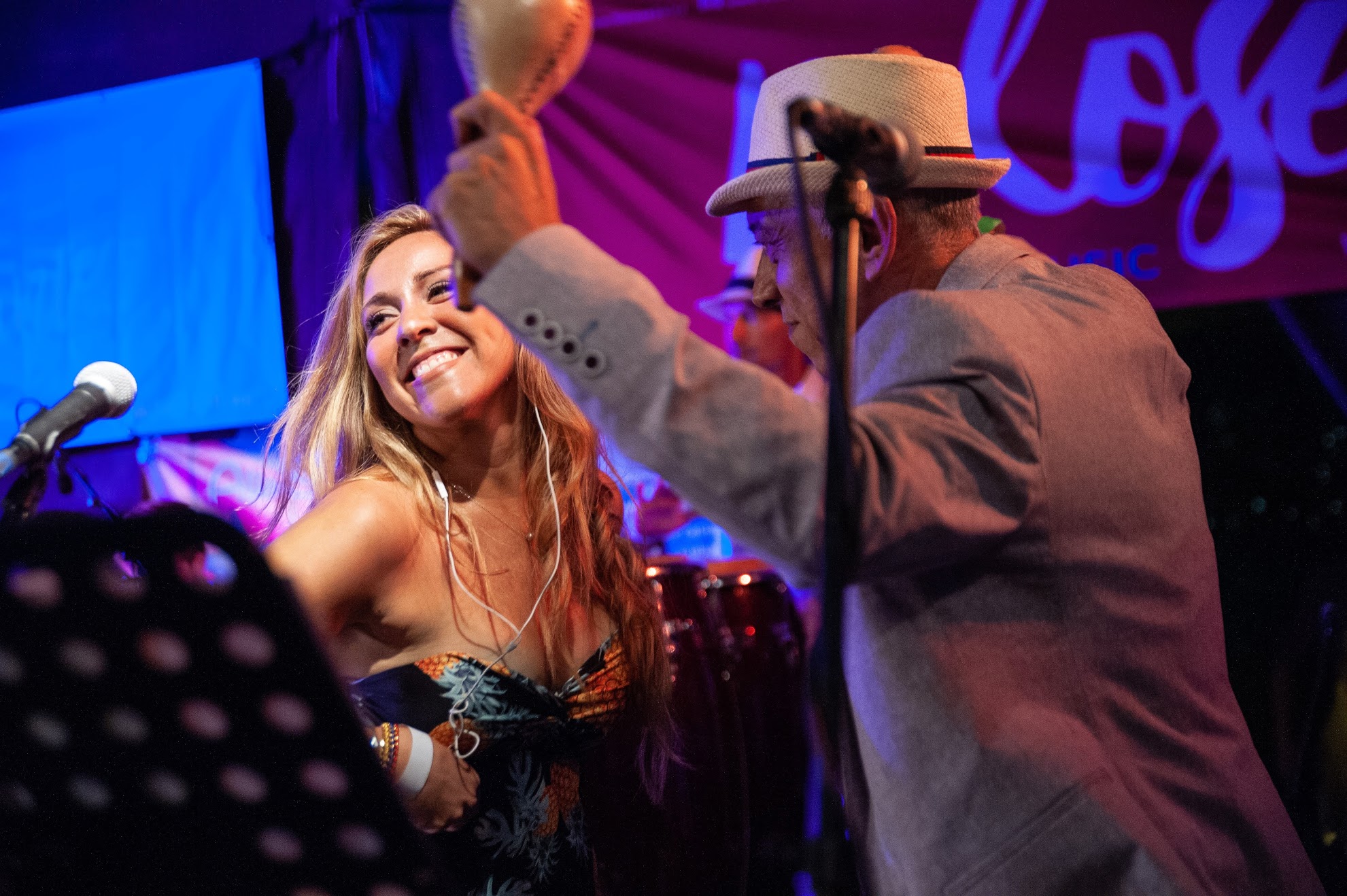 Biography
Nolosé, an urban hot and spicy salsa that will give you the thrill
Fourteen years of age. An amber music distilled in jazz cellars. Nolosé has not grown in Havana or in the Bronx like some of the famous Salsa bands, it is rather the Bronx that has grown into Nolosé.
Fourteen years of age. The band has found a style, a sound, a way of playing, an enchanting spell. It has established its own rhythms, its harmonies, its colors, its own warmth. Nolosé has everything it needs where and when it needs it; a rhythm section, singers, horns, eleven fiery musicians. Following a mainstream childhood, the band has sharpened its edges. Jazz with its freedom and groove found a home in Nolosé: each musician gives their passion and it is the music and the salsa that takes it all. Recently spiced-up with elements from RnB, Soul and hip hop, Nolosé produces today a hot spicy urban salsa, "muy muy caliente." It is this constantly evolving music that will give you the thrill.
To keep Nolosé at home, Switzerland has offered the band its best venues (Montreux Jazz Festival, Salsa National Bern, Les Docks in Lausanne). But Nolosé is taking off. For those of you who don't know it (No lo sé, literally meaning 'I don't know'), Nolosé is turmoil: a Puerto-Rican night, a loud orchid, a pirate algorithm, a hypersonic cargo with immediate boarding. Further than Cuba or Colombia, Nolosé will take you to the land of frenzy.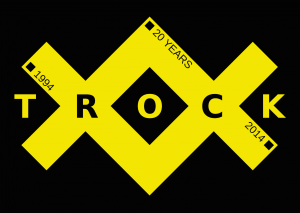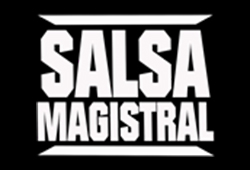 Hightlights
Your content goes here. Edit or remove this text inline or in the module Content settings. You can also style every aspect of this content in the module Design settings and even apply custom CSS to this text in the module Advanced settings.
Director
Laurent Cuenoud
Address
Association Nolosé
Charles Monnard 6
1003 Lausanne
Switzerland
Phone
+41 79 600 22 40
Email
laurent.cuenoud@nolosesalsa.com
Press kit
If you booked Nolosé and are looking for media content, you can download the press kit and find all the material you need to promote your event with us.